Green and Hybrid Honda Cars in Hollywood, CA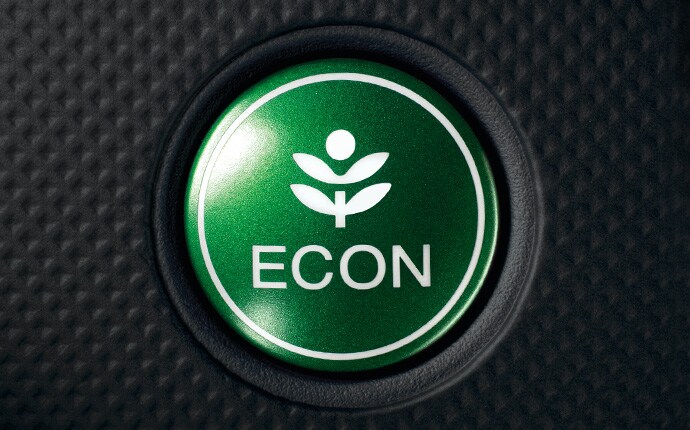 Here you can find information on some of the most popular hybrid and green cars at Honda of Hollywood. Most green, earth and gas friendly vehicles can be found here at Honda of Hollywood, located near Los Angeles, CA. Click the pictures below to learn more about the Honda hybrid cars for sale. Contact Honda of Hollywood to learn more about how you can not only save your wallet, but the planet as well!
HYBRIDS



ALTERNATIVE FUEL
HIGH MPG
VEHICLES
If you would like to learn more about the hybrid and green car options that we have here at Honda of Hollywood, head over to 6511 Santa Monica Blvd today! Our Honda dealership can help answer any questions that you might have regarding the Honda Civic Hybrid, Honda Accord Plug-in, Honda Fit EV, and more! We look forward to working with you in the near future.